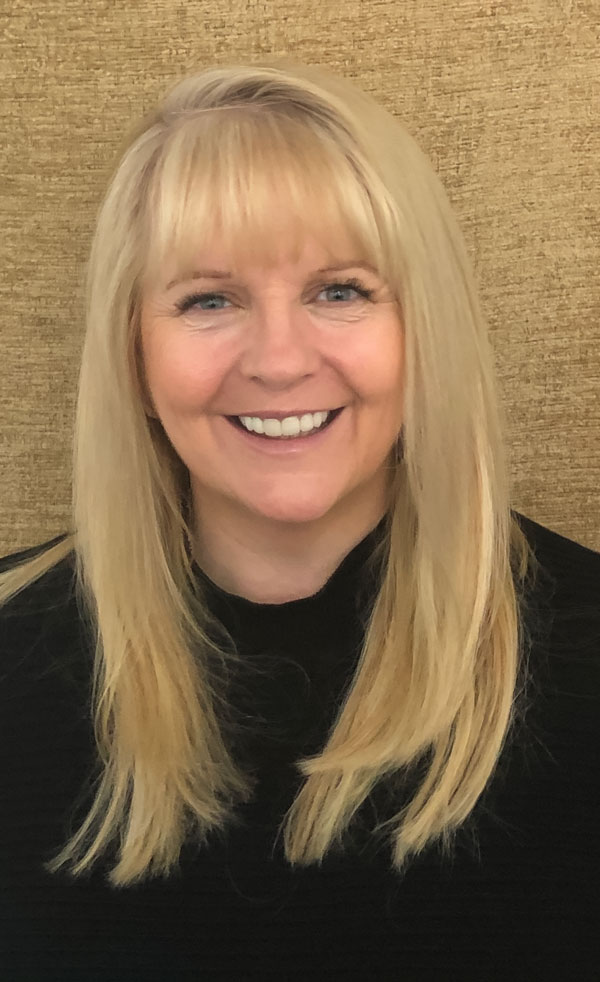 Thank you so much for tracking down my website, where you'll find all the info and news on my novels.
My first book was published in 2001, and since then I've gone on to release over 35 novels, so I owe a huge thanks to all the readers, reviewers and book bloggers who continue to read my work and keep me in a job!
My books are about relationships and all their complexities. Sometimes they're about family dramas, other times they focus on friendship, on love, on loss, and on all the funny, surprising, shocking and sad things that happen in life.
I also love a bit of gritty scandal, so I write edgy, glam, dramatic thrillers with TV presenter, producer, Hollywood expert and old pal, Ross King MBE. You can read more about them here.
And if you enjoy true-life, toe curling moments, then don't miss my motherhood memoir, Because Mummy Said So. It's a collection of features I've written over the last twenty years about raising a family: an endless stream of disasters, dramas, embarrassing moments, childhood milestones, and chaotic summer holidays. And laughs. Lots of laughs.
You can read about each of my titles by clicking on the links above.
It's really easy to keep up to date with all my latest happenings – just click on the newsletter page and pop your details in there.
And if you've got a spare minute, please do drop me a line via the contact page – I love to hear what you think!
Love,
Shari xxx
Read all about my books here. 
Novels I've written with Hollywood expert and old friend, Ross King MBE.
Read more >>