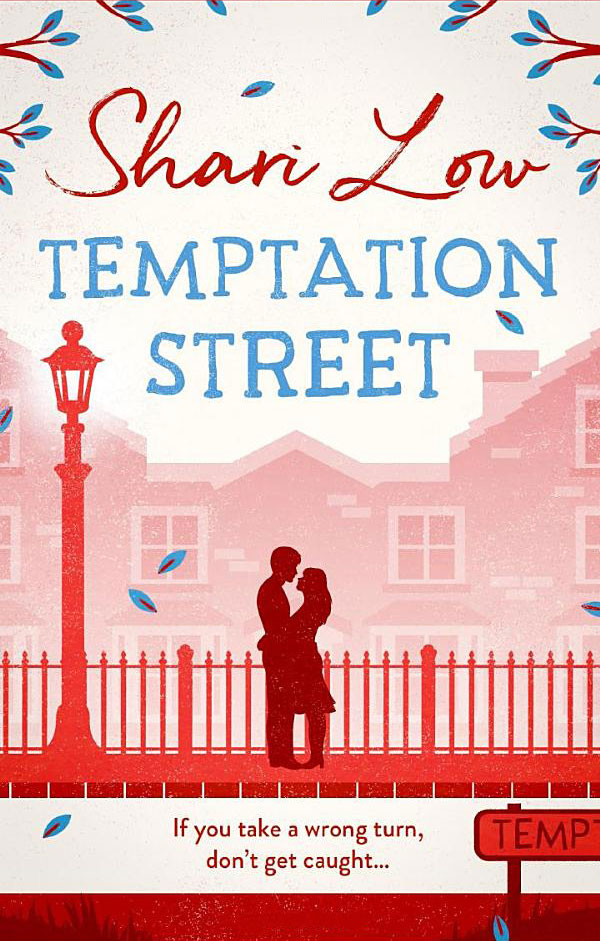 Temptation Street
Have you ever taken a wrong turn into Temptation Street…?
Suze has a niggling feeling that her husband Karl's marital sat-nav has taken a wrong turn and led him down the road to temptation. What's a suspicious wife to do?
Mel knows that her sweet, docile husband Joe would never, ever cheat. But when Suze, her sister-in-law, hires a honeytrap to test Karl, the results blow Mel's world apart.Mel, Joe, Suze, Karl. They're family. They're friends. And they're about to discover whether or not they can navigate those other f-words – fidelity and forgiveness.
Or is relationship misbehaviour much more fun when it's a two-way street?
What readers are saying…
'I've never read anything by Shari Low before, and now I have the feeling I've been missing out! I absolutely loved her writing style, which is fun, sassy and exciting from beginning to end.'
'This book had me changing my mind constantly about who was going to be the couple who divorced; Suze and Karl, or Mel and Joe. I did not see this ending coming.'
'Temptation Street is a great read… I struggled to put my kindle down.'
'Brilliant, brilliant, brilliant!!'